Connecticut painter, art historian, and collector, Nelson C. White (1900-1989) was born in Waterford, Connecticut, to artist Henry C. and Grace Holbrook White. He attended the Pomfret School in northeastern Connecticut and graduated from there in 1919. From the age of three, he was surrounded by art and artists and spent time with his parents at the home of Florence Griswold in Old Lyme.
Nelson C. White's early training as an artists was with his father. During 1920 through 1924, he studied at the National Academy of Design in New York City and attended Yale University for one year. During this time, he continued to study with his father and became acquainted with Dwight Tryon, his father's mentor. He also met Thomas Dewing, and important American figure painter. It was shortly after that he began to devote himself to landscape and marine painting.
In 1929, he married Aida Rovetti and they established their home in Waterford. The influence of American artists he met with his father was of great value to him. The painters he met at an early age, Child Hassam, Will Howe Foote and Harry Hoffman, among them, were important to his development.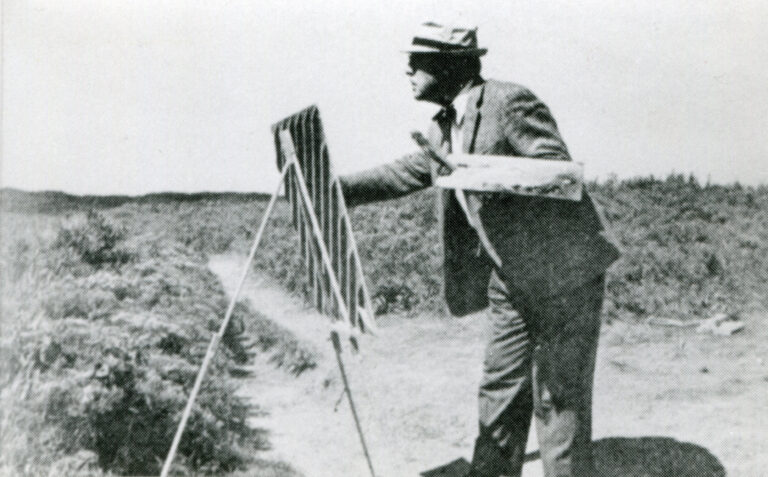 All paintings photographed by Ted Hendrickson
He was the author of two biographies: The Life and Art of J. Frank Currier (1936), and Abbott H. Thayer: Painter and Naturalist (1951). White also penned an article on his friend, Thomas Wilmer Dewing ("The Art of Thomas Wilmer Dewing"), which was published in 1929.
In 1961, Nelson White recorded a series of sketches of "Connecticut Characters" for the downeast comedy series, "Bert & I". Listen here.
During his life, Nelson C. White exhibited widely. His first one-man exhibition was at the Milch Galleries in New York City in 1930.
He first exhibited at Lyme Art Association in 1950.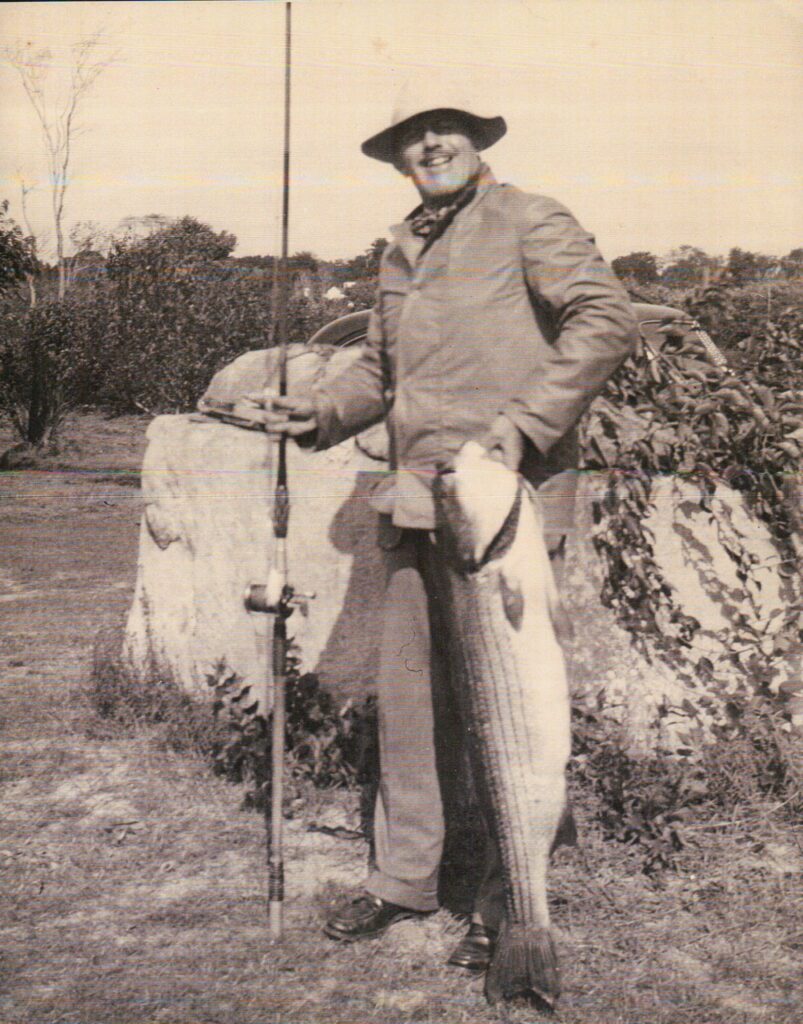 The Connecticut Impressionists
It was such a great privilege and delight to interview Nelson C. White for this program on the CT Impressionists in Old Lyme in 1980! In a stunning encapsulation of history, Nelson vividly recalled being at the Florence Griswold House at the turn of the century with his father and fellow eminent American artists. Everyone who knew Nelson loved him. The most charming, insightful and compassionate person to everyone, Nelson was also a great artist and an eminent art historian. I wish I had produced an entire program on him.
N. B. Today we are accustomed to seeing documentaries with amazing modern computer graphic techniques like fade-ins and superimpositions. In fact, the entire mode of video presentation has become so much more relaxed! Please note that this program was shot and recorded "live on tape," i.e., with no internal edits at all – just conjoined segments.
The Nancy R. Savin Video Collection
Nancy Savin / The Arts
The Connecticut Impressionists in Old Lyme
Originally broadcast May 15, 1980
(29:45)
Used with permission of Connecticut Public Broadcsting, Inc.
(May 2021)