Three Generations of Connecticut Impressionists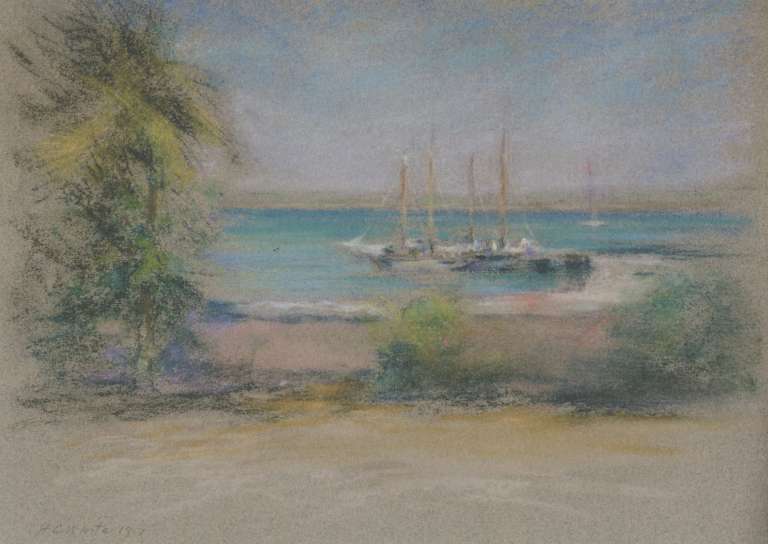 Born in Hartford, White passed up his father's profession of law in favor of a career as a noted painter, writer and art teacher. White's principal mentor was Dwight Tryon with whom he began studying at age fourteen and whose authorized biography he completed in 1930. From age thirty until his death more than sixty years later, White lived and painted at least part of the year in Waterford. He was an original member of the art colony at Old Lyme from 1903 to 1907, where he met and made friends with many of the leading American art colony Impressionists.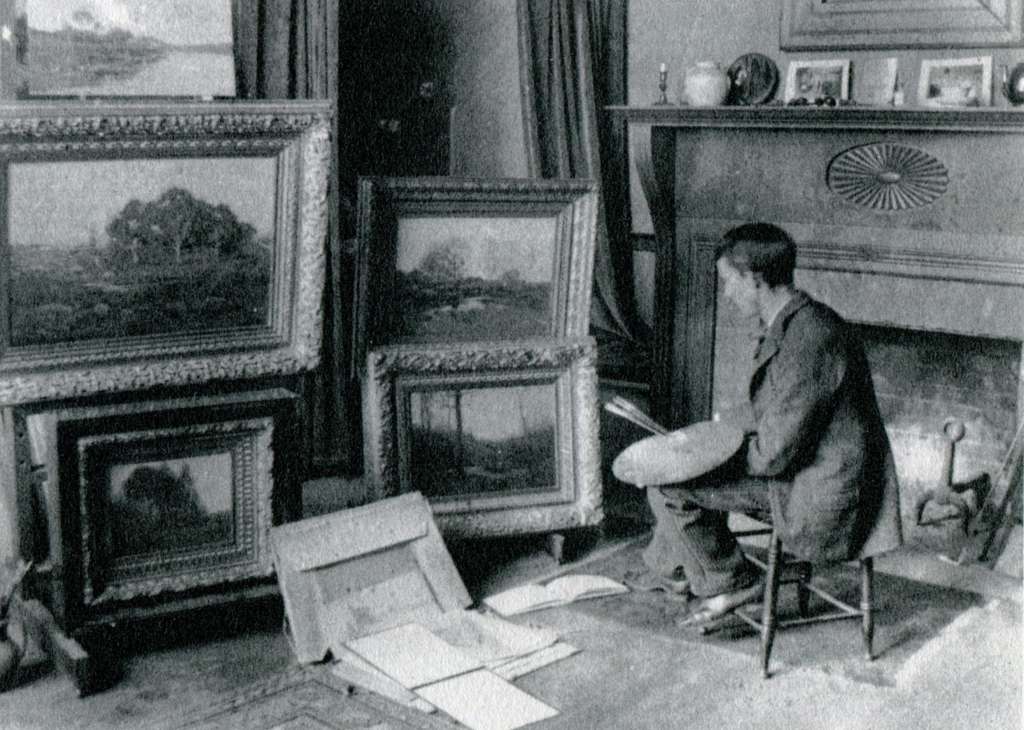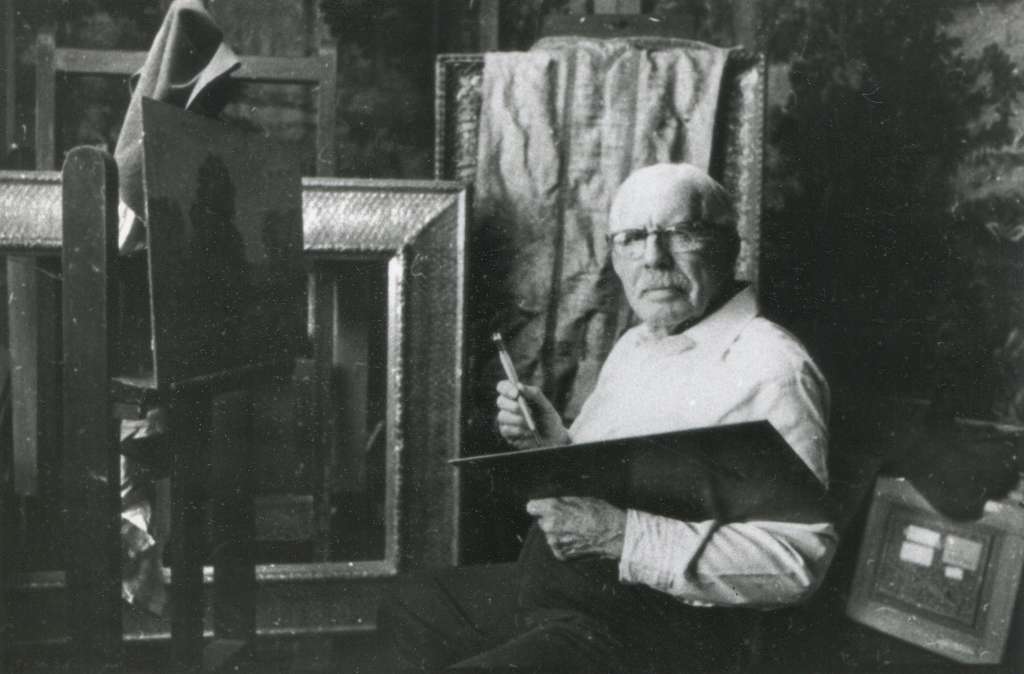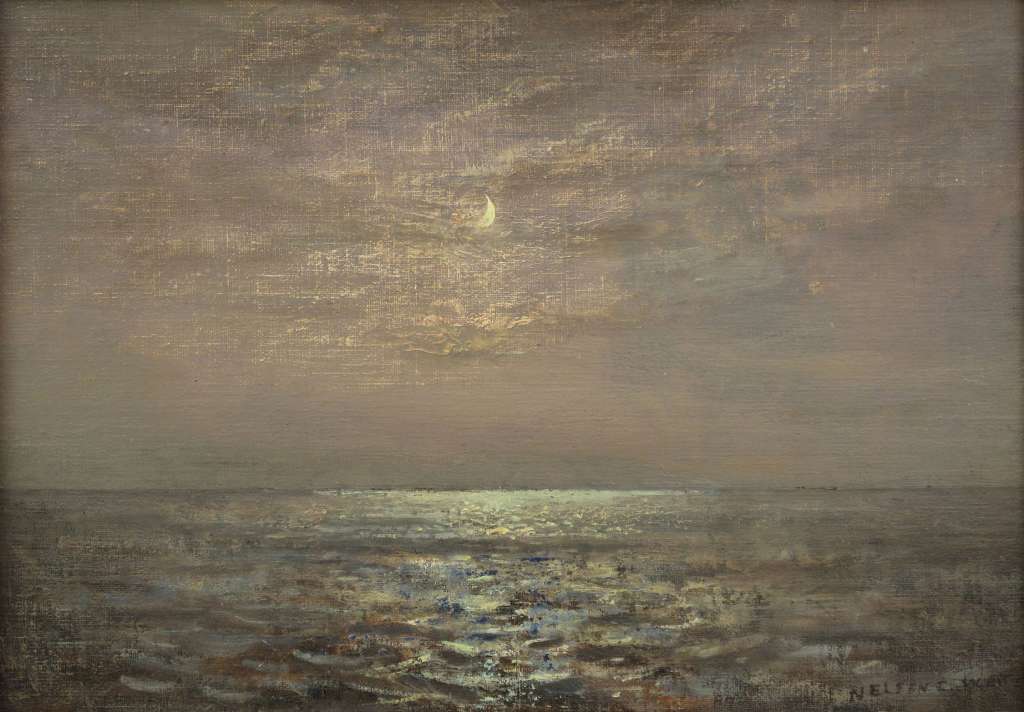 Nelson C. inherited his father's love of sailing and particularly liked to paint the pleasures of the sea. Growing up in a family surrounded by artists, Nelson's first teacher was his father, but he also met and was influenced by Tryon, Thomas Dewing and Childe Hassam, to name a few. Nelson C. was also a generous reservoir of knowledge about American art and the author of biographies of two American artists.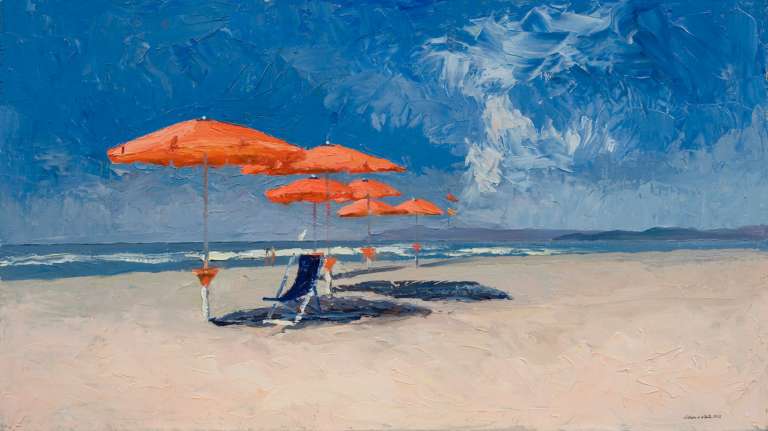 As a young person, Nelson H. was a serious student of the violin. After attending Mitchell College, he left to pursue training in both music and art. Inspired and instructed by his father and grandfather, White ultimately decided to devote himself to painting. In 1955 he traveled to Florence, Italy where he studied and worked for many years with famed portrait painter Pietro Annigoni and the renowned teacher Nerina Simi. White continues to live part of each year in both Florence and Waterford and paints in a number of other locales as well, including France, Switzerland, Russia, and East Coast of the United States. White has exhibited his work throughout the world.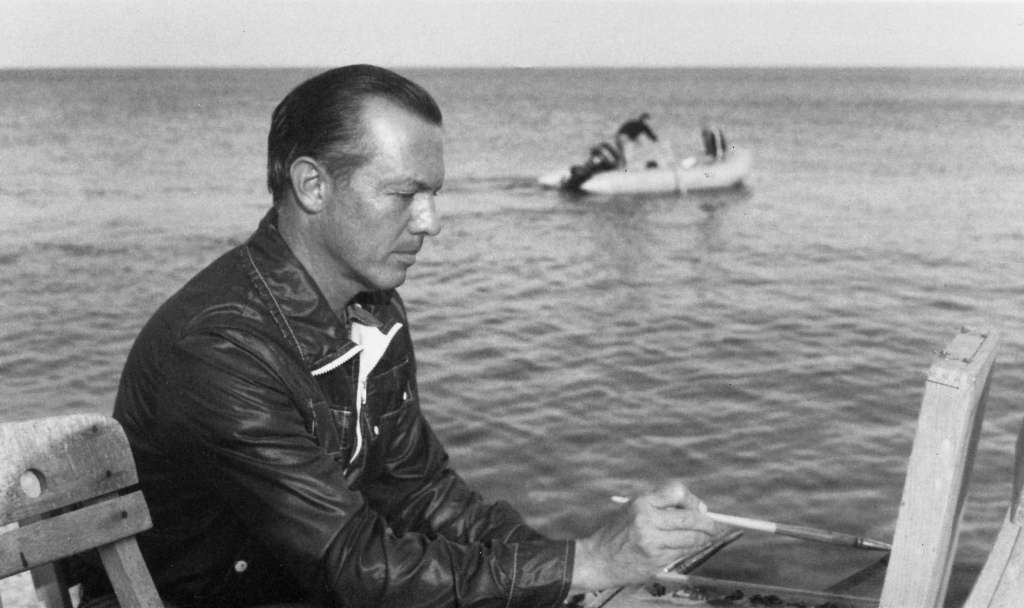 Love of nature and the water pervades the art of all three generations of the White family. Grandfather, father and son all painted the marshlands and beaches around Waterford, Connecticut, where Henry C. White built a home in 1913 that remains in the family today.